In album:

Evans and Lewis Insurance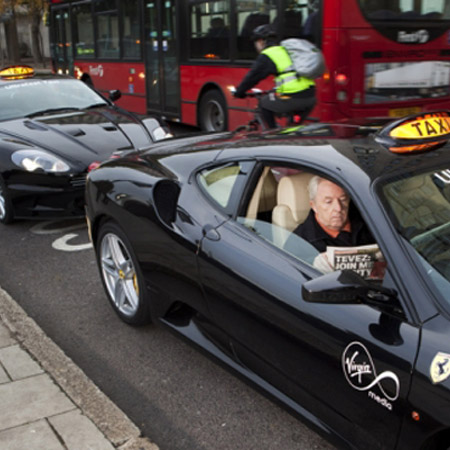 Evans and Lewis Insurance
Address: Holborn Court Bridge Street, Newcastle Staffs ST5 2RX
Phone: 01782 660590
Email: business@evansandlewis.co.uk
Website: http://www.fleetinsurancequote.co/

We offer very competitive prices for fleet insurance. We insure cars vans pickups, tipper trucks , and HGV trucks. We offer tailor made fleet policies at discounted prices. We have an experienced and knowledgeable team and insure fleets all over the UK.
We specialise in providing commercial wheels based insurance solutions to UK based customers. All fleets of vehicles cars vans pick ups, small trucks and large trucks. We offer fleet rated policies with excess protection and legal cover.
Reacties
Reactie toevoegen
Log in om een reactie te plaatsen!